GOPSWIN'S Warranty Instruction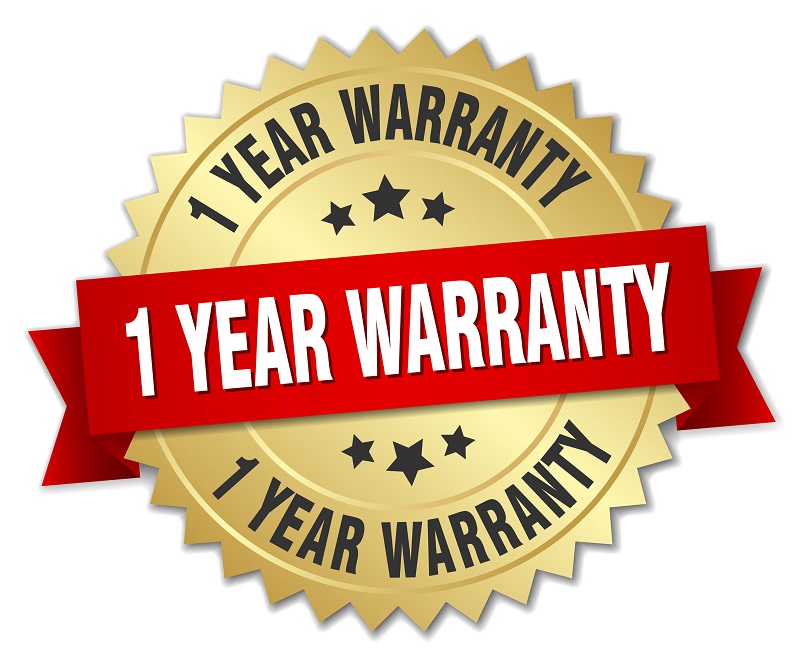 Gopswins have own warranty instruction, our aim is to keep win-win long time business, so we will point out the below warranty return instruction.

GOPSWIIN Warranty: 12 months.

12 months function warranty for EXCHANGE or REFUND if any defective on our parts.
Please Note: The warranty doesn't cover physically damaged.


1. Received Defective parts: Please protect the package and make sure it has not been opened or visibly damaged, in order to avoid any mistake, please provide below pictures:

• Pictures of the front and back of the shipment box.
• Pictures of the front and back of the product that has physical damages.

2. Wrong Parts Received

If you have received an incorrect item, please take 3 clear photos of the incorrect item and send by mail:navischan@gopswin.com. We will verify the error and fix it as quickly as possible.
Depending on customer's request (refund or exchange), the handling process can be finished within 7 business days after the defective items received by GOPSWIN. If it has been over 7 business days, please send an email to navischan@gopswin.com, it will be handled immediately. The response will be provided within 24 hours.

3, Warranty instruction:

A, Own GPS company stamp LOGO and within warranty period six months(no included man-made damaged), GPS can replace the goods or refund.
B, As the return shipping delay time, can delay 1 month, the warranty period is seven months.
C, If the goods is damaged and caused by package or in transport, it can apply to return the goods or refund, the good should be no installed and with GPS logo stamp.
D, For above mentioned real faulty parts, including the small parts, GPS will replace them to you according to the estimated credit from our QC department.

For all the parts with function problem or broken without any using or not by persons, and with our stamp or your stamp, and within half of year guarantee, we will count this as the faulty parts with the credit or replacement.
Copyright ©2019 Gopswin All Rights Reserved.